Birds are not unintelligent, despite common misconceptions. They possess keen survival skills and a strong sense of community. Our unique approach to resolving urban bird behavior issues involves combining extensive experience with innovative problem-solving techniques. This sets us apart from other providers in the field and ensures long-term effectiveness while minimizing any inconvenience to both birds and humans involved.
Pigeons Master has been providing pigeon and bird control services in the GTA Area since 2018. Our approach to solving pigeon problems offers a range of solutions such as pigeon trapping, bird netting, pigeon spikes, and an electrical shock track that prevents them from accessing certain areas.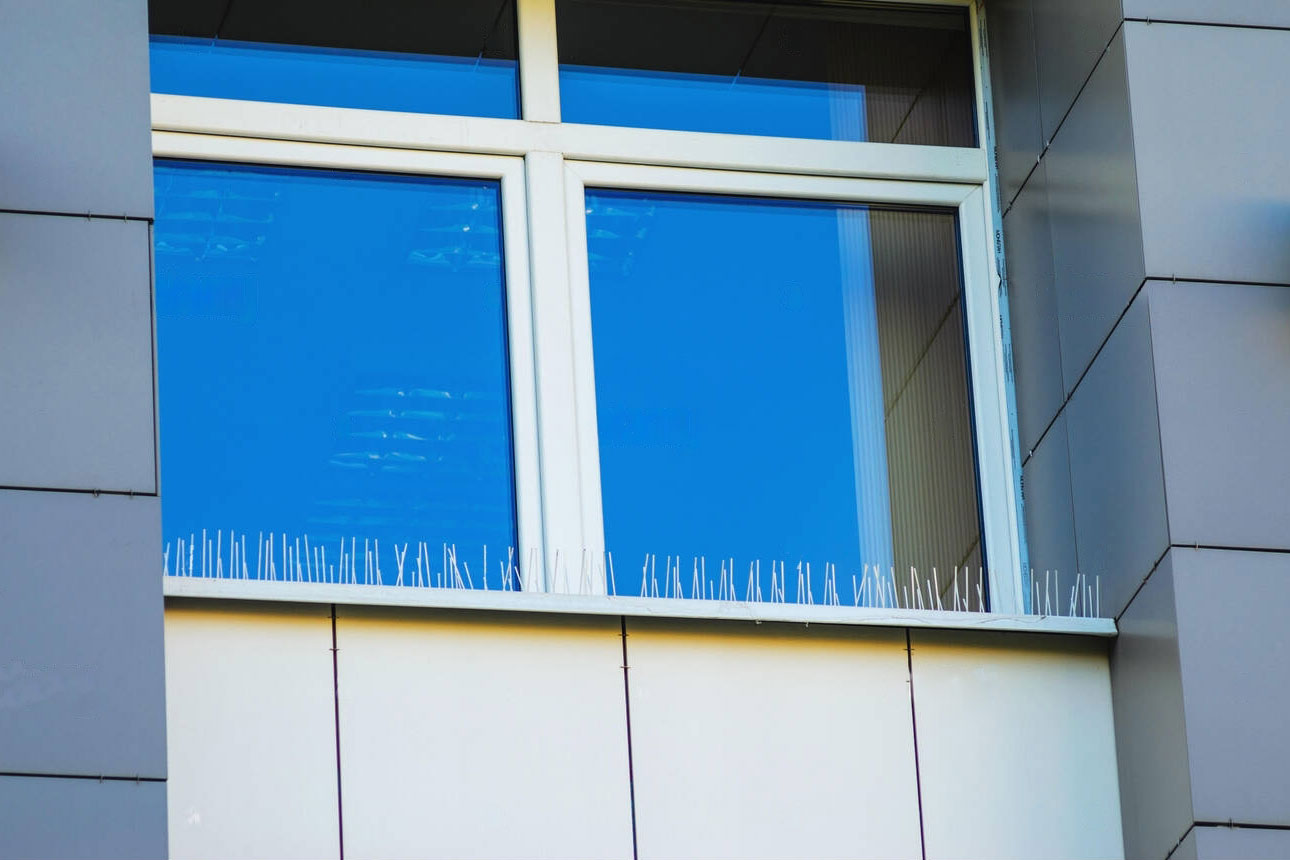 Pigeon Master is committed to offering effective pigeon control solutions tailored to your specific needs. At no cost, a trained representative will conduct a thorough site assessment and present you with customized bird control options that effectively address your pigeon issue.
With our team's expertise and skill, we can handle bird removal in the GTA without harming any animals or causing structural damage. Our services prioritize discretion, speed, and effectiveness for optimal results in controlling birds. Contact us now for prompt and proficient removal of pigeons' nests in the GTA.
Why choose our Bird Control Service
in Toronto and Nearby Areas?
Rapid response
In case of an emergency, our bird control service in Toronto and nearby areas is always available to reach your property within 30-90 minutes after receiving a call. We are operational round the clock, throughout the year.
Experienced
With a whopping 4+ years of experience under our belt, we have become the go-to experts in bird control for both residential and commercial clients in the GTA area.
Free quote
Our proficient consultants can respond to your calls and offer a complimentary estimate at an equitable and competitive price from one of our nearby pigeon handlers.
Accredited
Our efforts are certified by appropriate trade organizations in the industry, and our customers' fulfillment recommends our pigeons management services as superior in the Greater Toronto Area.
Bird nest removal in Toronto and Nearby Areas
Our bird control technicians in Toronto and nearby areas operate 24/7 and have extensive experience and certification. They have dealt with all levels of infestations, making them capable of providing safe and efficient solutions to any size bird problem you may encounter. Rest assured that our experts are well-equipped to handle your needs given their years of experience in the field
Our Clientele in the GTA
At Pigeons Master, we have always been dedicated to achieving excellence. Our company has become a leader in the industry with our skilled staff, advanced tools, and extensive expertise that enable us to cater to a diverse clientele comprising Homeowners, Apartment Buildings Complexes, Co-ops, Condos as well as various businesses such as Restaurants, Hospitals and Elder Care Facilities.